How cosmetic dentistry from your dentists in South Pasadena, CA, can renew your smile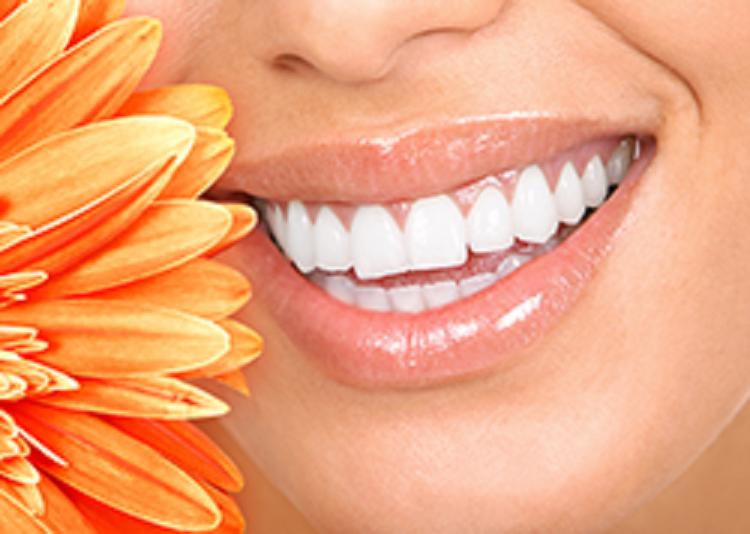 Your smile is your trademark, and it is often the first feature people notice about you. So, what does your smile say about you? Are you showing off your best possible smile? If your smile needs some work, it's time to think about cosmetic dentistry. Drs. John Chu and Mary Lin in South Pasadena, CA, want to introduce you to just a few of the cosmetic dental services that can renew your smile.
Cosmetic Dentistry Services
Teeth Whitening If your smile is dull and uninteresting, did you know you can whiten your smile up to 8 shades whiter with a professional teeth whitening treatment? You need to discover the amazing state-of-the-art teeth whitening technology that can help you achieve your dazzling white smile in as little as one hour. It's the perfect choice if you have a special event coming up.
Bonding If you want to change the shape or the color of your teeth, you should consider cosmetic bonding. Bonding can repair small chips, tooth wear, fracture lines, cracks, and other issues. You can also create a more harmonious look to your smile by contouring and reshaping using composite.
Veneers For a celebrity-perfect smile, consider porcelain veneers, which are thin sheaths of porcelain bonded to the front surfaces of teeth. They can change your smile from uninteresting to amazing in a simple procedure. Porcelain veneers are designed to hide both minor and major cosmetic problems. They can give you a smile that gets noticed!
If you want a new smile, it's time to consider cosmetic dentistry. If you want to look great, cosmetic dentistry can help. You deserve to show off your best possible smile, so pick up the phone and call Dr. Chu and Dr. Lin in South Pasadena, CA. Call today and start enjoying your new smile!